Contest - Best Snow Scenery Photo Contest
Best Snow Scenery Photo Contest Overview
This contest is over. Click here to view the winners!
Contest Rules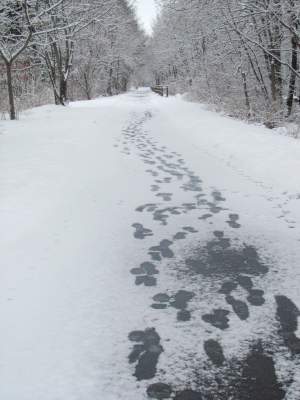 Photographs only
Photo must contain landscape with snow.
2 photo limit
Juried Contest
* I reserve the right to delete any photograph I chose without notification or explination.
Each participant may submit 2 images.
Status: This contest is over.
Submissions Begin:
Wednesday, December 5th, 2012 - 10:58 AM
Submissions End / Voting Begins:
Monday, December 10th, 2012 - 10:58 AM
Voting Ends / Prizes Awarded:
Saturday, December 15th, 2012 - 10:58 AM
Current Time (Eastern United States):
Thursday, January 29th, 2015 - 8:54 AM
Contest Prizes
This contest will be awarding the following prizes:
Contest Administrator
Sponsoring Group
Join Contest
Click here to submit your artwork to this contest.
Invite Others to Join
Contest Overview