America Cardinal..gentleman Of The Garden.
| #31 of 43 |
PREV
|
NEXT
Comment, Like, & Favorite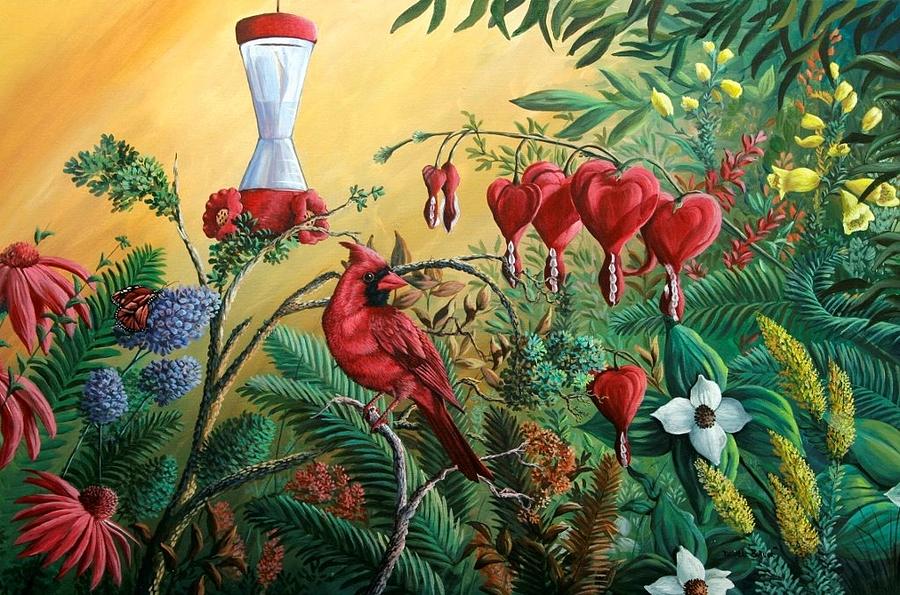 Featured:
Dimensions
36.000 x 24.000 x 1.000 inches
This piece has been already sold. Please feel free to contact the artist directly regarding this or other pieces.
Click here to contact the artist.
Web04 - 0.00 - 0.00 - 0.01 - 0.01 - 0.01 - 0.01 - 0.01 - 0.01 - 0.02 - 0.02 - 0.02 - 0.03 - 0.03 - 0.03 - 0.03 - 0.03 - 0.04 - 0.04 - 0.06 - 0.06 - 0.08 - 0.08 - 0.09 - 0.10