test = Original artwork by Barbara Drake.

The Broken Windows Theory is a criminological theory of the norm setting and signaling effect of urban disorder and vandalism on additional crime and anti-social behavior. The theory states that monitoring and maintaining urban environments in a well-ordered condition may stop further vandalism and escalation into more serious crime.

Copyright: (c)Barbara Drake. All rights reserved.
Broken Windows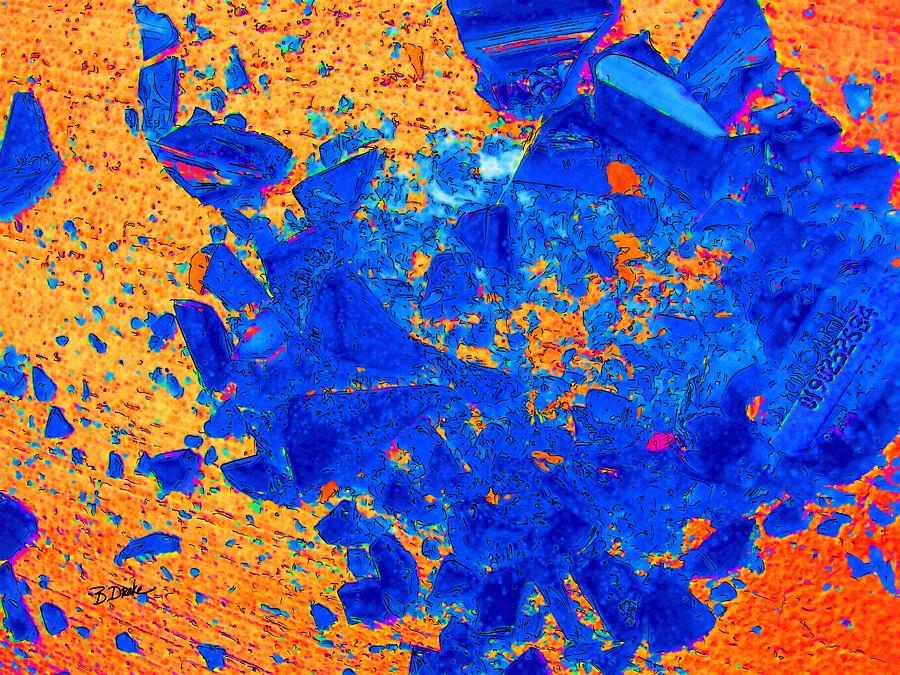 Featured: