Comment, Like, & Favorite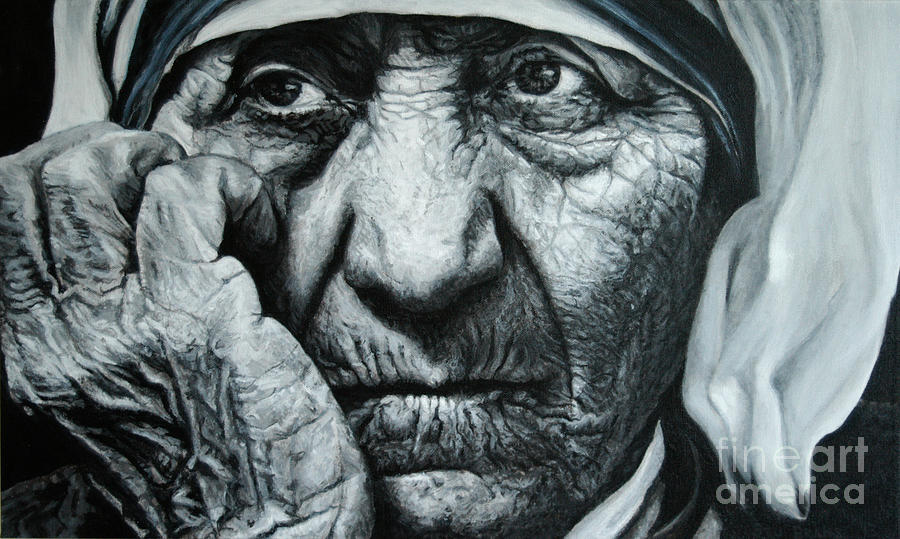 Featured:

Dimensions
25.000 x 15.000 x 1.500 inches
A print of this artwork is currently for sale. The print is not being offered for sale through the Fine Art America secure checkout system. You will need to contact the artist directly in order to purchase the print.
Click here to contact the artist.
Web03 - 0.00 - 0.00 - 0.01 - 0.01 - 0.02 - 0.02 - 0.02 - 0.02 - 0.02 - 0.02 - 0.02 - 0.02 - 0.03 - 0.03 - 0.03 - 0.03 - 0.03 - 0.03 - 0.06 - 0.06 - 0.06 - 0.06 - 0.07 - 0.08