Group Administrator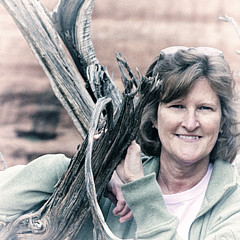 Join Group
Invite Others to Join
Group Overview
This group was started on May 2nd, 2013 and currently has:
RSS Feeds
About This Group
This group is for anyone interested in capturing the night sky in all its glory through the art of photography. We will accept any such images, but prefer those captured using a regular digital camera and no other special equipment.
Congratulations to Steven Webber who won our first photo contest!