Group Administrator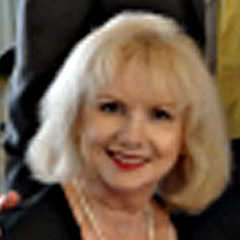 Join Group
Invite Others to Join
Group Overview
This group was started on March 29th, 2014 and currently has:
RSS Feeds
About This Group
This group celebrates Industrial Art, the people, places, and things related to industry. You see these objects and people at work sites, on trucks, at building sites, factories, working on roads, places that repair and make things, and sometimes the objects that are just rusting in dumps. There is a kind of beauty in the grit of interesting shapes, designs, and objects used in every day industry. These objects and people are seldom noticed but when brought to light their craftsmanship can become a work of art.
3 Images a day!
You can look up the images of Industrial Art on the internet for guidance
No nudity, violent images, animals, or flowers! If you submit a landscape, sunset, or abstract it must include something Industrial in the image!
To be fair to the other members, I will have to delete images that do not meet the above description; however that does not mean in any way that your art work was not good just that it wasn't a fit in this group.
I host a variety of contests to showcase artistic subjects that sometimes go unnoticed.
This group ranks VERY HIGH on the FIne Art America group site thanks to our creative and active members!
Please do not post links from your pixels.com account or any other FAA mirror site.
Hope you will join this group and have fun!
Lyric Lucas - Administrator
My Facebook page link:
Facebook Lyric Lucas Fine Art & Photography
Links to the groups I Administer on Fine Art America
Out Of The Ordinary
Minimalism
Industrial Art
Mannequin and Display Art'
WINDOWS WEEK 8/25/15
COLLECTORS...this is just a sample of the talented and creative artists in this group! Be sure to click on the 'IMAGES' tab at the top of the page to find more excellent art and artists!