Group Administrator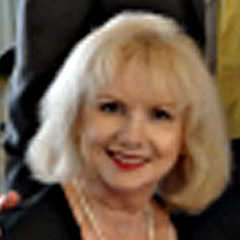 New Jersey, NJ
United States
Join Group
Invite Others to Join
Group Overview
This group was started on March 24th, 2014 and currently has:
RSS Feeds
About This Group
This group celebrates Minimalism in Art! Dramatic in its simplicity using reduced subject matter, colors, or shapes that stand alone and have clean lines. Keep the image very simple, no busy images or cluttered images!
No nudity or violent images.
All media welcome! Please only 2 images per day!
Minimalism is mainly an American movement in the visual arts originating in New York City in the late 1960s and characterized by extreme simplicity of form and a literal, objective approach. Minimalistic art is widely exhibited in the galleries of contemporary art in America.
For guidance please Google 'Minimalism Art' images!
To be fair to the other members I will have to delete images that do not meet the above description, however that does not mean in any way that your art work was not good kjust that it didn't fit the description.
No nudity or violent images! Keep it family friendly!
I host a variety of contests to showcase artistic subjects that sometimes go unnoticed.
Hope you will join this group and have fun!
COLLECTORS...this is just a sample of the talented and creative artists in this group! Be sure to click on the 'IMAGES' tab at the top of the page to find more excellent art and artists!
WINNERS of the ABSTRACT MINIMALISM contest 8/6/14
First Place
Second Place
Third Place
Featured Images