Group Administrator
Join Group
Invite Others to Join
Group Overview
This group was started on October 2nd, 2012 and currently has:
RSS Feeds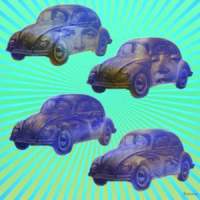 About This Group
The Fab Four have been a source of inspiration for thousands of artists, from their early days until today. Their music, their lyrics, their ideas, their style seem to live forever. Yet there is not enough visual art of higher aesthetic standards created about them.
Just have a look to all the 'Beatles' memorabilia' things that are for sale in the web and you'll agree on that. Lets create more inspirational works as a tribute to them. They are worth it.
Please welcome to join this group with higher quality works of any kind and any style, related to the Beatles, their music and their story.