Group Administrator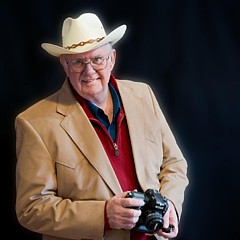 Join Group
Invite Others to Join
Group Overview
This group was started on November 10th, 2012 and currently has:
RSS Feeds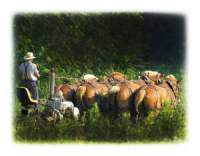 About This Group
We could not find a group on this site for the Amish and Mennonite ways and their means of living so thought we would start one!
Upload your best 3 images of which you are most proud!
Please limit your uploads to just 3 per day at the most so the front page is not overwhelmed with just your images.
Anything goes in this group as long as your image features the Amish or Mennonites in some way... HDR, black and white, photography, paintings, you name it! Show me the old fashioned ways of farming and just plain living. Art is only limited by your mind,show us how well you can do.