Group Administrator
Join Group
Invite Others to Join
Group Overview
This group was started on June 7th, 2014 and currently has:
RSS Feeds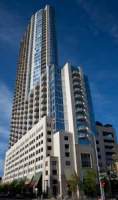 About This Group
Photography Only.
No digital art work.
Minimal processing please.
Interesting photos of buildings and adornments.
FULL RESOLUTION PREVIEW must be on in the edit section of the photograph
to prevent cheating with Photoshop Filters.