Contest Winners First Place on FineArtAmerica

Dave Allen posted a message in the discussion section: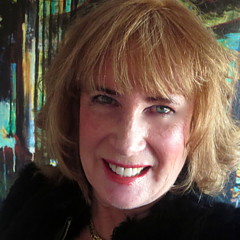 Welcome to my world of Art..I have studied and done art works since the age of 5 years. I studied many art books with my...
Award winning photograph Cape Cod Solitude was taken near Chatham, MA on Cape Cod in New England. This image achieved...

Watercolor 81/2 x11 1/2 A Pewter Mug with a hammered brass handle and base detail and full of Picked Cherries laying on its...
Kim Peto posted new artwork to the group:
2012. Original in possession of the Mikula family in Coalhurst, Alberta. This is literally one of my favourite paintings and...
The magic of glory rays streaming through the clouds and spilling into the mountain valleys and onto the dune ridges at...
**ACHIEVED 1ST PLACE IN FAA CONTEST - "Best Warm Weather Art" January 2015