Group Administrator
San Ramon, CA
United States
Join Group
Invite Others to Join
Group Overview
This group was started on October 27th, 2010 and currently has:
RSS Feeds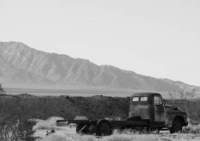 About This Group
Art work of ghost towns - big and little dreams that failed and are slowly fading away.
Please limit your submissions to 3 per day.
Please feel free to visit my other groups:
Agricultural Artwork
Abandoned, Weathered or Forgotten
The Great American Southwest
Ghost Towns
Signs
Religion Related Art
Featured Images
This group does not currently have any featured artwork. Click here to view all of the group images.