Group Administrator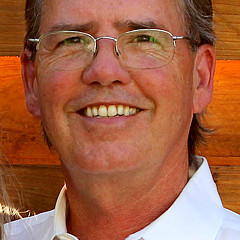 Join Group
Invite Others to Join
Group Overview
This group was started on April 9th, 2013 and currently has:
RSS Feeds
About This Group
Paintings, drawings, photos - images used to interpret an idea or a story.
This group is for showing your Best Work not all of your collection. Please remove those images that are not your best work.
Keep the images to those anyone will be able to view at what ever age. Therefore leave out any images that are blocked due to content.