Group Administrator
Join Group
Invite Others to Join
Group Overview
This group was started on September 6th, 2011 and currently has:
RSS Feeds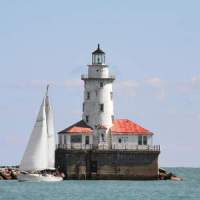 About This Group
If you are looking for a vast collection of lighthouse Photography, paintings, drawings, or digital art (any medium), you\\\\\\\\\\\\\\\\\\\\\\\\\\\\\\\'ve come to the right place. Occasionally contests are held within this group and winning works from those contests are featured on this page. Anything lighthouse goes. The main purpose of this group is to promote all lighthouse art of the world.
Thanks for looking and come back often!