Group Administrator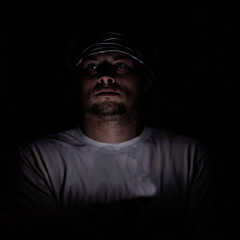 Join Group
Invite Others to Join
Group Overview
This group was started on May 5th, 2014 and currently has:
RSS Feeds
About This Group
This group as the name says if for Abstract Photographs where the subject is something found in Nature.
The only 'rules' I can presently think of are:
1) Make sure your image can be described using the group name, it must be an abstract photograph of nature or something found in nature. If your main subject is not something found in nature, it does not belong. If your image is nature themed but in no way abstract, it does not belong. If you have digitally processed or 'enhanced' the image so much that it no longer resembles a photograph, it doesn't belong.
2) Please only one image per day.
Images that do not follow these rules will be rejected and artists that continually submit multiple images or images that do not belong will be removed.