Group Administrator

Join Group
Invite Others to Join
Group Overview
This group was started on July 26th, 2011 and currently has:
RSS Feeds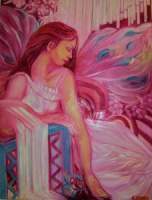 About This Group
This GROUP Show is only for paintings of the great - renewed ART DECO movement.......!
Featured Images
This group does not currently have any featured artwork. Click here to view all of the group images.