Group Administrator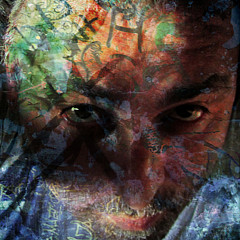 Join Group
Invite Others to Join
Group Overview
This group was started on October 6th, 2012 and currently has:
RSS Feeds
About This Group
Original

For

Sale
Direct from the Artist or from the Gallery. Welcome! Here can you find or offer for sale the original artworks, as painting, drawing, sculpture, ceramic, jewelry and more.
Bring to
O F S
only artworks, already specified in the FAA as original! So give you first dimensions and price in Image Editing and then send the pics.
Send a maximum of 2 artworks per day. Only images with acceptable resolution.