Group Administrator
Maui, Hawaii
United States
Join Group
Invite Others to Join
Group Overview
This group was started on July 1st, 2011 and currently has:
RSS Feeds
About This Group

. . beauty is life when life unveils her holy face. But you are life and you are the veil. Beauty is eternity gazing at itself in a mirror. But you are eternity and you are the mirror.' ~ Khalil Gibran
Please limit your daily submissions to no more than two . All mediums and forms of creative artistic expression are welcome .
Welcome to :: STARZ ::
Please submit your finest most popular dynamic creative and beautiful images where you have received the most stars . votes . favourites . .
All original Fine Art Photography , Digital , Graphic and Vector Graphics , Paintings , Drawings , Sketch , Chalk, Pastel , Pen and Ink , Ink and Wash , Fine Art Composites and Collages, Conceptual and Fantasy Art, Arts and Crafts, Water Colours , Alternate Process, Surrealism, Experimental and Impressionism , Motion Control Photography , Landscapes, Seascapes, Skyscapes, high quality Monochrome or Black and White, Digital or Analogue, Sepia Toning, and Infrared Photography, High Dynamic Range HDR, Low Dynamic Range LDR, Standard Dynamic Range SDR and Tone mapping imagery , Specialized Photographic Styles and Techniques, Still Life Nature, Wildlife and Habitat Photography, Classic Vehicles, Sports Events, Candid Photography and Street Scenics, Portraiture, Photojournalistic and Contemporary Art, Macro Photography ... and many other forms of aesthetics and visual arts are all welcome : ))
Aloha . you are invited to join the groups I host . mouse over the group titles below . they are live links . Click on them and you will navigate to the group homepage .
Dimensions
10,000+ Views
5000+ Views
Square Format
monocromático
Fine Art Photography
Macro
Greeting Cards
Still Life Fine Art
Pastels
Hawaii
Blue
Tropical Art
Birds of the World
Sensational Sun
Peacock
Katze
Polynesian Connection
Reflections of Beauty
Forests
Wetlands Ponds Lakes and Rivers
Starz
Alaska Beyond Your Dreams
Atmospheric Optics
The Unicorner
'Humankind has not woven the web of life. We are but one thread within it. Whatever we do to the web, we do to ourselves. All things are bound together. All things connect.' ~ Chief Seattle, 1855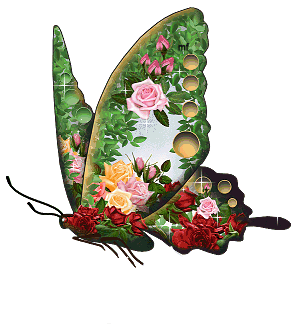 Featured Images