Group Administrator
Maui, Hawaii
United States
Join Group
Invite Others to Join
Group Overview
This group was started on April 24th, 2010 and currently has:
RSS Feeds
About This Group

This group is designed for creative and beautiful Still Life Fine Art Photography, Still Life Paintings and Fine Art Food Photography and/or Food Styling.
To all members, e komo mai, welcome to the Still Life Fine Art group.
Still life imagery is the depiction of inanimate subject matter, most typically a small grouping of objects....the arrangement of design elements within a composition.
Please submit your finest most beautiful images and limit your daily submissions to one or two
Dimensions
10,000+ Views
5000+ Views
Square Format
monocromático
Fine Art Photography
Macro
Greeting Cards
Still Life Fine Art
Pastels
Hawaii
Blue
Tropical Art
Birds of the World
Sensational Sun
Peacock
Katze
Polynesian Connection
Reflections of Beauty
Forests
Wetlands Ponds Lakes and Rivers
Starz
Alaska Beyond Your Dreams
Atmospheric Optics
The Unicorner
'Humankind has not woven the web of life. We are but one thread within it. Whatever we do to the web, we do to ourselves. All things are bound together. All things connect.' ~ Chief Seattle, 1855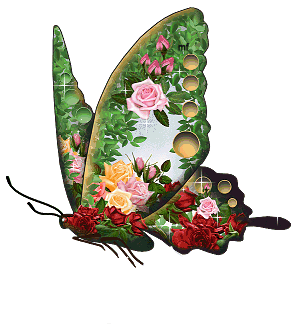 Featured Images