Group Administrator
Join Group
Invite Others to Join
Group Overview
This group was started on April 17th, 2013 and currently has:
RSS Feeds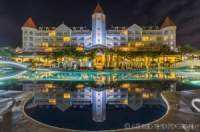 About This Group
GROUP LIMIT ONE IMAGE A DAY!!!!
Any medium that is family friendly and NIGHT/ BLUE HOUR related is welcome. ( Nudity, horror, dead related work are strictly removed). Sunsets and sunrises are not night, please keep that in mind!
From stars, moon, Aurora to simple night time city-scapes.
Photographers pay attention-blurry, noisy and out of focus images will be automatically removed from the group.
Please do visit others work,when you add yours:)
Be creative and good lights to all!
And Enjoy!