About Anita Dale Livaditis


'fresh, uncomplicated, and meaningful.'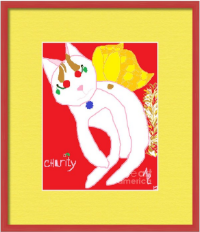 Anita Dale Livaditis is a Greek-American contemporary painter and artist, born in 1962 in Atlanta, Ga. She lives on the island of Cyprus where she paints and rescues cats.




Altered Cats! Blogspot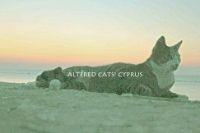 Altered Cats! Cyprus on Facebook




The Cat Artist on Twitter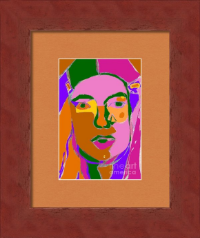 Anita D Livaditis Artist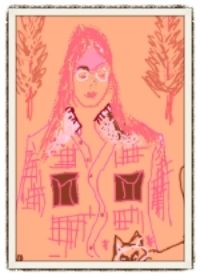 Proceeds from the sale of her fine art prints, canvases, and greeting cards help her to continue her work for Cyprus cats.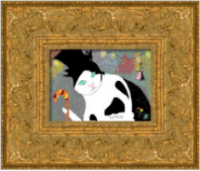 Welcome and thank you.




Watermarks will not show on the final printed artwork.





Anita is a proud Recipient of the Cassandra Wood Walker Award.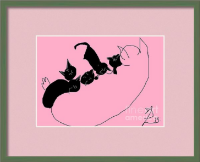 'Concepts create idols; only wonder grasps anything.'
- St Gregory of Nyssea



Anita and Zelda


'Art has to be something that makes you scratch your head.'
- Ed Ruscha


Studies - Atlanta College of Art, Georgia State University: Pastels, Oil Painting, Portraiture, Figure Painting, Color Theory, Photography,
Sculpture, Printmaking, Ceramics, Fabric Design, Collage, Art History, Graduate with Honors


Fyodor Dostoevsky — 'Beauty will save the world'