About Charmaine Lundy
Welcome, and thank you for visiting my gallery.

My name Is Charmaine, I'm from that great city the Big apple, better known as New York. New York consist of 5 beautiful boroughs. Manhattan, Brooklyn, Queens, Bronx, and Staten Island. I grew up in Brooklyn. In my early teens photography became a hobby for me, which turned into something I love.

Growing into photography has broaden my horizon into these grandeur moments of life amazing forms and images. These impressions tells different stories and they express a heart full of excitement, sorrow, serenity, grief and awesome attractions that are fascinating.

These impressions and expressions captivate moments that we all can appreciate by the artist and photographers. As an amateur photographer, I'm growing daily and I'm enjoying the artistry of my work. It gives me satisfaction capturing that moment in time through the camera lens. I am inspired by the artist and photographers all around the world here on FAA.

Thank You again for visiting and enjoy!
All of my work is copy written and is not to be used for any reason without my written permission.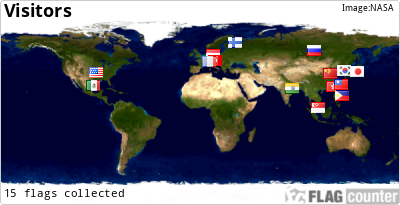 My email is deemane1@yahoo.com