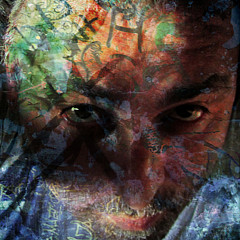 Florin Birjoveanu
München, Bayern - Germany
Member Since:
June 23rd, 2012
About Florin Birjoveanu
That is why
anything can be art in some form or another. I see art in everything. Whether taking a photograph or I am painting I always put something of me into my work. I don't make a conscious decision what to do I just see where the journey takes me. I am mainly interested in doing perspective constructivism. At the same time, I just search to extend my underständing of shape and light. I do not set targets, because I know that the possibilities of presentation are infinite. In the past I have painted frescos in churches. After I obtained my degree in engineering I became a qualified online designer and a media and image editor. I am based in Munich. You can find more of my images at:
Please visit my Groups,
Original for Sale
and
Surreal Geometry
.
Thank you for reading this biography!