Gunter Nezhoda
Las Vegas, NV - United States
Gunter Nezhoda was born in Vienna, Austria, lived 10 years in Frankfurt, Germany and moved to Las Vegas, NV in 1990. He spent 30 years of his life being a musician and has recorded on Bass with guitar heroes like Pat Travers, Leslie West, Michael Schenker, George Lynch etc. 

His photography was used by clients such as Microsoft, Big-O Tires, Ford and many others and was featured in countless magazines and ads. His portraits are known for their high impact and the capability of Gunter to get any expression on a clients face he wants too, and always clicks in the right moment. 
If you would like a signed COA, please message me after your purchase.
All work is 100% original, my composite images are all photographs taken by me. I do not use any public domain images as a whole or in part. 
Everything in my portfolio is entirely my work and created by me and I am the copyright holder. All persons pictured signed a model release which I have on file. By purchasing my art, you will receive a TRUE ORIGINAL. Please order with confidence. 

You can choose from one of 230 frames and 100 mats which can be used to create museum-quality masterpieces from any of my photographs.
I offer a 30 day money back guarantee on all orders
European customers click here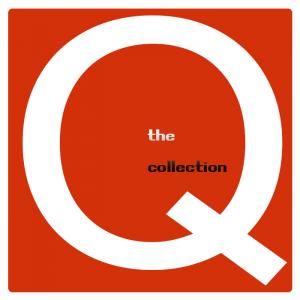 Q - The Fine Art Photography Collection Now Available On Fine Art America
Las Vegas, NV - May 11th, 2013
Q - the collection makes it easy for discerning art lovers to select top caliber photographic art and get it to their door with the push of a button. LAS VEGAS, May 10, 2013 - Announcing the new collaborative website where art lovers and collectors can peruse galleries of museum quality photographic art in their own homes, and configure exactly that perfect art piece to fit any specific decor. The website, located at http://www.qthecollection.com, offers a full range of print media, including classic framed photographic art, modern stretched canvas pieces, acrylic prints, and even the new, avant garde metal prints, where images are beautifully infused directly into the metal. With hundreds of framing and matting choices, discerning collectors can configure pieces to exact specifications and tastes, all from the convenience of the seat at their computer. About Q - th...