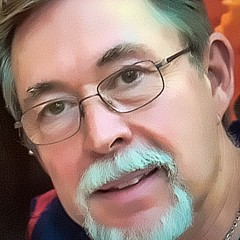 Member Since:
September 12th, 2007
About Richard Heath
When I go out for the day to photograph,
I see myself as an artist with brushes, paints, and canvas.


....ready to capture a moment never to be seen
the exact same way again. To paint that moment with my
camera's eye in a way that is unique. I do a lot of pondering
and thinking before my 'brush' touches the canvas. This
is my passion....my life .

Fine Art Photography, Digital Painting, Portraits,
Landscape,Architecture, Events, and Photo Restoration.


Thank you for visiting my galleries!
Please email me for any questions.