Orchids
My images of orchids are printed with archival ink on fine art papers and stretched canvases. They are also available as metal prints, acrylic prints, and greeting cards.
If you select an image and click "Framed Print," an interactive feature will show the image in your choice of frame-and-mat combinations. It's a great way to visualize my Photo Art for your home, office, or as a gift.
PLEASE NOTE: All images here are © Susan Wiedmann. All Rights Reserved.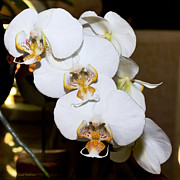 Orchid Phalaenopsis Dutch Lady
Susan Wiedmann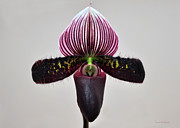 Orchid Paphiopedilum Satchel Paige x Black Beauty
Susan Wiedmann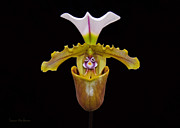 Orchid Paphiopedilum Fairrieanum
Susan Wiedmann
Susan Wiedmann
Susan Wiedmann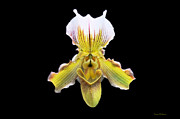 Pretty Paphiopedilum Orchid ver. 2
Susan Wiedmann
Orchid Paphiopedilum Druid Spring
Susan Wiedmann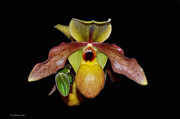 Paphiopedilum 'Summer Ice' orchid
Susan Wiedmann
Paphiopedilum Orchid F.C. Puddle Superbum
Susan Wiedmann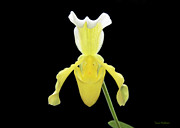 Susan Wiedmann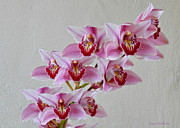 Susan Wiedmann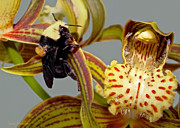 Bee With Pollen Sac On Its Back
Susan Wiedmann