About Traci Cottingham
Award winning Fine Art Photographer who lives in Ontario, Canada. My passion is Fine Art . I also love Motivational and Inspirational quotes and like to attach them to my work ( Expression Series) I have exhibited in several group shows and have been published in books, newspapers and Internet pages.
My photographic interests vary greatly. The subjects I love to shoot range from flowers to landscapes to architecture and Musicians .I love to use layers and textures in my creative process. This process has allowed me to express my artistic voice in ways I'd never before thought possible. My work evolves like I do and I really hope you enjoy it xx
If the size you would like is not available please contact me to see if it can be arranged to be made into what you are looking for.
FACEBOOK www.facebook.com/
TraciCottinghamPhotography .
Just want Prints? www.etsy.com/shop/TraciCottinghamPhoto

All images are copyright Traci Cottingham Photography. All The materials contained may not be reproduced, copied, edited, published, transmitted or downloaded in any way, shape or form. All rights are reserved. Copying, altering, displaying or redistribution of any of these images without written permission from the Artist is strictly prohibited.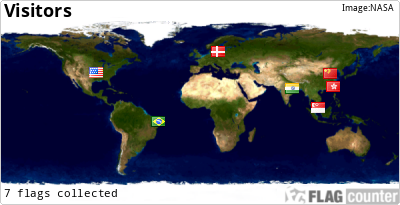 Free counters