This contest is over. Click here to view the winners!
Contest Rules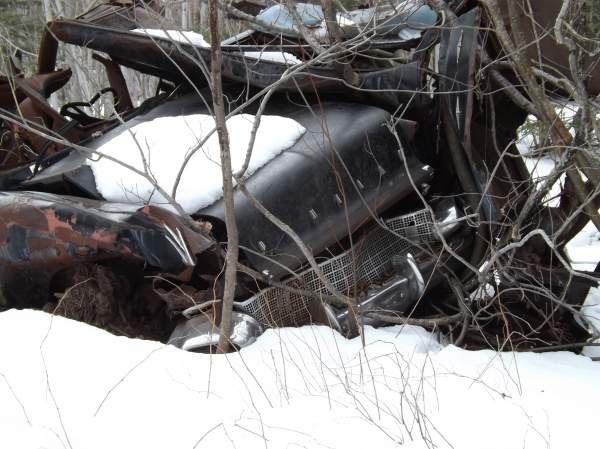 Post your best photographs of old cars (Pre-1980). No vote solicitation or alterations of any kind. Keep it family friendly.
Check out my profile and leave a comment and/or a vote or maybe even buy something if you really like it! I just might do the same to you! http://fineartamerica.com/profiles/samuel-forestell.html
Each participant may submit 3 images.
1) Votes may be cast by any visitor to FineArtAmerica.com (members and non-members).
2) You may only vote once per image.
3) You may vote for as many images as you like... but only once for any given image.
Status: This contest is over.
Submissions Begin:
Tuesday, January 14th, 2014 - 2:56 PM
Submissions End / Voting Begins:
Sunday, January 19th, 2014 - 2:56 PM
Voting Ends / Prizes Awarded:
Wednesday, January 22nd, 2014 - 2:56 PM
Current Time (Eastern United States):
Saturday, August 19th, 2017 - 2:38 AM
Contest Prizes
This contest will be awarding the following prizes:
1st Place:
Comment, vote, and favorite
2nd Place:
Vote and favorite
Contest Administrator
Join Contest
Click here to submit your artwork to this contest.
Invite Others to Join
Contest Overview