Contest - For The Love Of Trees Contest
For The Love Of Trees Contest Overview
This contest is over. Click here to view the winners!
Contest Rules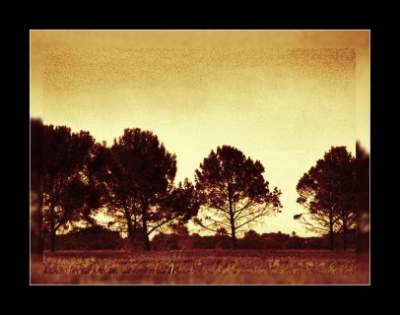 "The clearest way into the Universe is through a forest wilderness."
― John Muir www.goodreads.com
Due to all the astonishing tree images I had to delete from the Eternity Contest, we will enjoy this contest.
The tree which moves some to tears of joy is in the eyes of others only a green thing that stands in the way. Some see nature all ridicule and deformity... and some scarce see nature at all. But to the eyes of the man of imagination, nature is imagination itself."― William Blake
www.goodreads.com
You must be a member of the sponsoring group
HAVE FUN
Remember To VOTE
Each participant may submit 3 images.
1) Votes may be cast by any visitor to FineArtAmerica.com (members and non-members).
2) You may only vote once per image.
3) You may vote for as many images as you like... but only once for any given image.
Status: This contest is over.
Submissions Begin:
Tuesday, February 12th, 2013 - 9:23 AM
Submissions End / Voting Begins:
Sunday, February 17th, 2013 - 9:23 AM
Voting Ends / Prizes Awarded:
Wednesday, February 20th, 2013 - 9:23 AM
Current Time (Eastern United States):
Saturday, July 22nd, 2017 - 9:28 PM
Contest Prizes
This contest will be awarding the following prizes:
1st Place:
Knowing that you have won
2nd Place:
Knowing that you have won
3rd Place:
Knowing that you have won
Contest Administrator
Sponsoring Group
Join Contest
Click here to submit your artwork to this contest.
Invite Others to Join
Contest Overview