Contest - Little Creatures July Logo Contest
Little Creatures July Logo Contest Overview
This contest is over. Click here to view the winners!
Contest Rules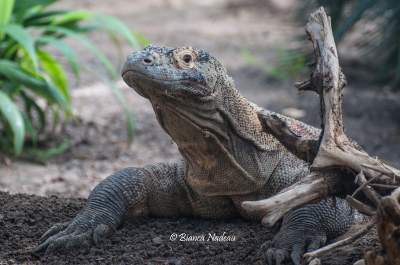 Post your best image of any of the following little creatures. Artwork should be of either spiders, snakes, salamanders, lizards, geckos, newts, iguanas, frogs, toads, turtles, crustaceans and echinoderms only please.
I cannot feature your image if you are not part of the sponsoring group 'Little Creatures'. Please consider joining the group and submitting your entry there as well!
RULES:
1. Any medium is acceptable.
2. Digitally altered images are fine.
3. No Abstracts.
4. Absolutely NO vote solicitation please.
VERY IMPORTANT: No birds, insects, fish, or mammals!
If your image does not meet the above criteria it will be removed from the entries without notice. Sorry but I simply do not have the time to notify people who have not taken the time to read the rules. Thank you for your understanding.
* Runners Up will receive a feature on the home page.
Each participant may submit 1 image.
1) You must be a member of FineArtAmerica.com in order to cast votes in this contest. Your account must have been active at least 30 days prior to the start of the contest in order to vote.
2) You may only vote once per image.
3) You may vote for as many images as you like... but only once for any given image.
Status: This contest is over.
Submissions Begin:
Friday, June 28th, 2013 - 12:02 AM
Submissions End / Voting Begins:
Sunday, June 30th, 2013 - 12:02 AM
Voting Ends / Prizes Awarded:
Tuesday, July 2nd, 2013 - 12:02 AM
Current Time (Eastern United States):
Thursday, April 26th, 2018 - 11:25 PM
Contest Prizes
This contest will be awarding the following prizes:
1st Place:
July Logo for "Little Creatures"
2nd Place:
2nd Place Announcement above Feature Section
3rd Place:
3rd Place Announcement above Feature Section
Contest Administrator
Sponsoring Group
Join Contest
Click here to submit your artwork to this contest.
Invite Others to Join
Contest Overview