Contest - Madison Wisconsin
Madison Wisconsin Overview
This contest is over. Click here to view the winners!
Contest Rules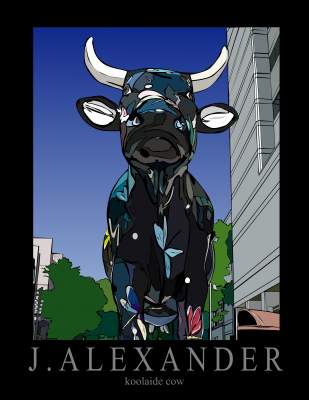 We are a new group called Madison Wisconsin, because we believe it deserves a place of its own here on FAA! To help promote the Madison Wisconsin group, we are running this contest in hope to solicit works of any type of art from all of you who are either living in Madison or have sojourned through Madison, and while doing so something in Madison inspired you to create your work of art. Post your Madtown art here in the Madison Wisconsin contest, then come join the group!
To submit to the Madison Wisconsin Contest:
1) Art must be Madison, Wisconsin inspired.
2) Any style/medium of art accepted.
Each participant may submit 3 images.
1) Votes may be cast by any visitor to FineArtAmerica.com (members and non-members).
2) You may only vote once per image.
3) You may vote for a total of 3 different images... but again, only once for any given image.
Status: This contest is over.
Submissions Begin:
Tuesday, February 5th, 2013 - 7:22 AM
Submissions End / Voting Begins:
Tuesday, February 19th, 2013 - 7:22 AM
Voting Ends / Prizes Awarded:
Saturday, February 23rd, 2013 - 7:22 AM
Current Time (Eastern United States):
Tuesday, August 22nd, 2017 - 11:33 AM
Contest Prizes
This contest will be awarding the following prizes:
1st Place:
Your work will be featured as the avatar for the group, Madison Wisconsin, for an unspecified period of time.
2nd Place:
All the food you want to eat at the first Farmers Market (not really!)
3rd Place:
One night all expenses paid at the infamous Overture Center Motor-Inn (not really!)
Contest Administrator
Sponsoring Group
Join Contest
Click here to submit your artwork to this contest.
Invite Others to Join
Contest Overview