This contest is over. Click here to view the winners!
Contest Rules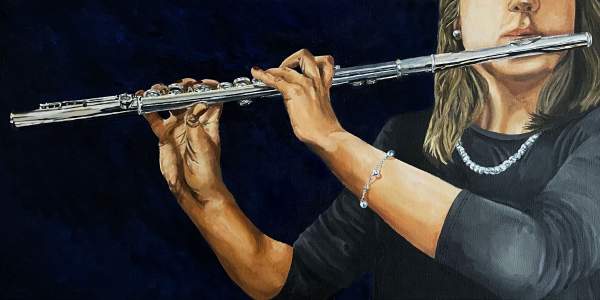 Join my contest showcasing images that depict music and instruments! This is a contest for digital art work only (mediums including photography, digital drawing, etc.) If you are a painter or drawer please submit your images to my music and instrument contest for traditional art.

Rules:

1. Post an image of your DIGITAL art work having anything to do with music. Some ideas include instruments, musicians, dancers, singers, etc.

2.Keep the images PG.

3.Have fun!
Submission Rules
Each participant may submit 2 images.
Voting Rules
1) Votes may be cast by any visitor to FineArtAmerica.com (members and non-members).
2) You may only vote once per image.
3) You may vote for as many images as you like... but only once for any given image.
Contest Timeline
Status: This contest is over.
Submissions Begin
Saturday, February 20th, 2021 - 10:30 AM
Submissions End / Voting Begins
Thursday, February 25th, 2021 - 10:30 AM
Voting Ends / Prizes Awarded
Sunday, February 28th, 2021 - 10:30 AM
Current Time (Eastern United States)
Saturday, March 6th, 2021 - 12:32 AM
Contest Prizes
This contest will be awarding the following prizes:
1st Place:
Congratulations!
2nd Place:
Congratulations!
3rd Place:
Congratulations!