Contest - RAW Food Lifestyle
RAW Food Lifestyle Overview
This contest is over. Click here to view the winners!
Contest Rules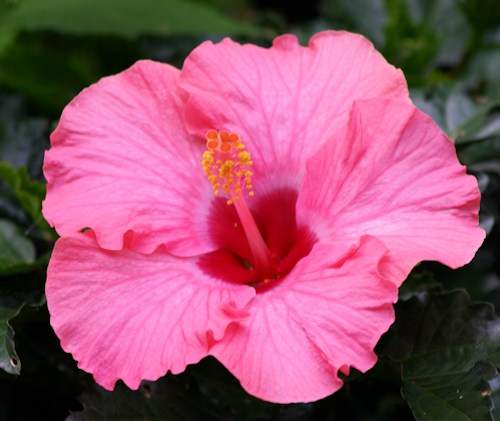 The raw food lifestyle is a healthful, healing way of life where people do not cook their food. It does not include meat and encompasses a wide range of food styles from simple to complex meals and snacks.
Contest images will show photos of edible live plants, raw foods, raw meals, raw drinks etc. made with raw plants. Foraging for wild edibles, organic plant gardening, raw food events and anything involving the raw food lifestyle is allowed.
All media is allowed.
No meat, fish, GMO product images allowed.
RAW food must be the main feature in all images. Others will be removed.
1. Only one photograph per person.
2. All media is acceptable.
3. You must be a member of FAA for at least 30 days to submit an image.
Each participant may submit 1 image.
1) Votes may be cast by any visitor to FineArtAmerica.com (members and non-members).
2) You may only vote once per image.
3) You may vote for a total of 3 different images... but again, only once for any given image.
Status: This contest is over.
Submissions Begin:
Saturday, March 22nd, 2014 - 9:13 PM
Submissions End / Voting Begins:
Thursday, March 27th, 2014 - 9:13 PM
Voting Ends / Prizes Awarded:
Sunday, March 30th, 2014 - 9:13 PM
Current Time (Eastern United States):
Thursday, August 17th, 2017 - 2:34 PM
Contest Prizes
This contest will be awarding the following prizes:
1st Place:
Feature as new group logo
Contest Administrator
Sponsoring Group
Join Contest
Click here to submit your artwork to this contest.
Invite Others to Join
Contest Overview