This contest is over. Click here to view the winners!
Contest Rules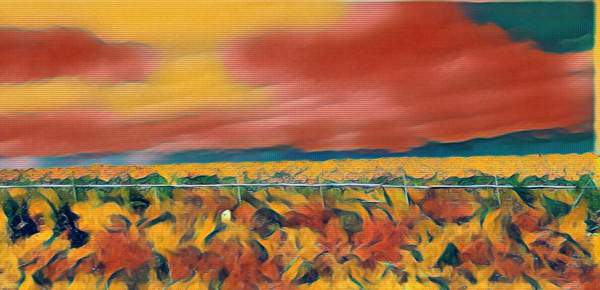 Must relate to both themes; no violence; no porn.
Media is optional. Open to all.
Submission Rules
Each participant may submit 1 image.
Voting Rules
1) Votes may be cast by any visitor to FineArtAmerica.com (members and non-members).
2) You may only vote once per image.
3) You may vote for as many images as you like... but only once for any given image.
Contest Timeline
Status: This contest is over.
Submissions Begin
Thursday, July 23rd, 2020 - 5:50 PM
Submissions End / Voting Begins
Tuesday, July 28th, 2020 - 5:50 PM
Voting Ends / Prizes Awarded
Friday, July 31st, 2020 - 5:50 PM
Current Time (Eastern United States)
Thursday, August 13th, 2020 - 2:00 PM
Contest Prizes
This contest will be awarding the following prizes:
1st Place:
KUDOS and feature on the Cover of RED Group