Contest - The Glorious Tree
The Glorious Tree Overview
This contest is over. Click here to view the winners!
Contest Rules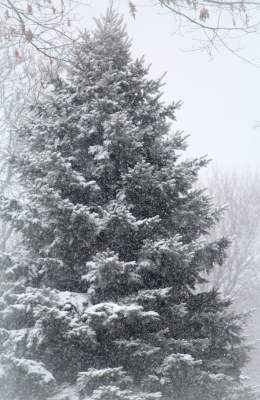 Please post your most beautiful image of a single tree (any medium, any season).
-Color or B&W
-This contest is for current members of the group
-Please be fair and let the best image win (no vote solicitation)
*Please note that I am not including my work in this contest
*I reserve the right to remove any image that is not suitable for this contest
Each participant may submit 1 image.
1) You must be a member of FineArtAmerica.com in order to cast votes in this contest. Your account must have been active at least 30 days prior to the start of the contest in order to vote.
2) You may only vote once per image.
3) You may vote for a total of 3 different images... but again, only once for any given image.
Status: This contest is over.
Submissions Begin:
Sunday, February 3rd, 2013 - 12:48 AM
Submissions End / Voting Begins:
Tuesday, February 5th, 2013 - 12:48 AM
Voting Ends / Prizes Awarded:
Thursday, February 7th, 2013 - 12:48 AM
Current Time (Eastern United States):
Saturday, August 19th, 2017 - 11:00 PM
Contest Prizes
This contest will be awarding the following prizes:
Contest Administrator
Sponsoring Group
Join Contest
Click here to submit your artwork to this contest.
Invite Others to Join
Contest Overview