This contest is over. Click here to view the winners!
Contest Rules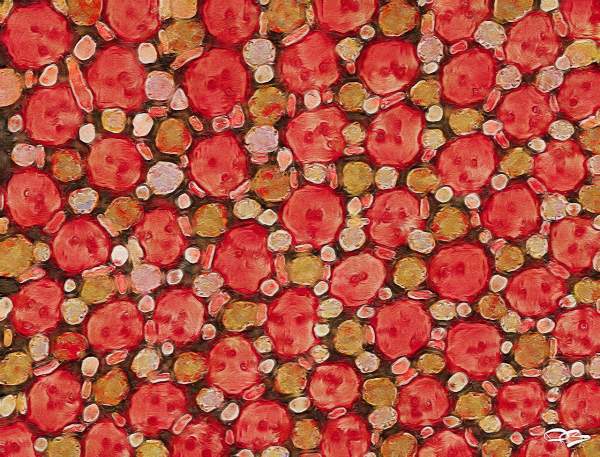 Have you had a light bulb moment and put pencil to paper or finger to iPad and just drawn something Random ??? Then this contest is for you. NO PHOTOGRAPHY.

Check out my Digital Random Art if you wish as I love just just sitting back and searching for something to design, randomly.

Feel free to upload 3 of your Uniquely Yours images and share with other like minded artists/digital artists.

I'll be submitting 3 from my uploaded collection, feel free to join me.

Any style of Random Art that is uniquely yours is welcomed.

This is my first contest that I have started, hope you enjoy, good luck to all.
Submission Rules
Each participant may submit 3 images.
Voting Rules
1) You must be a member of FineArtAmerica.com in order to cast votes in this contest. Your account must have been active at least 30 days prior to the start of the contest in order to vote.
2) You may only vote once per image.
3) You may vote for a total of 5 different images... but again, only once for any given image.
Contest Timeline
Status: This contest is over.
Submissions Begin
Tuesday, August 13th, 2019 - 2:40 PM
Submissions End / Voting Begins
Sunday, August 18th, 2019 - 2:40 PM
Voting Ends / Prizes Awarded
Wednesday, August 21st, 2019 - 2:40 PM
Current Time (Eastern United States)
Saturday, August 24th, 2019 - 7:42 AM
Contest Prizes
This contest will be awarding the following prizes:
1st Place:
Ego Trip with Bragging Rights
2nd Place:
Confidence Boost with a Pat on the Back
3rd Place:
Confidence Boost with a Smile