Contest - When Adar Enters Joy Increases
When Adar Enters Joy Increases Overview
This contest is over. Click here to view the winners!
Contest Rules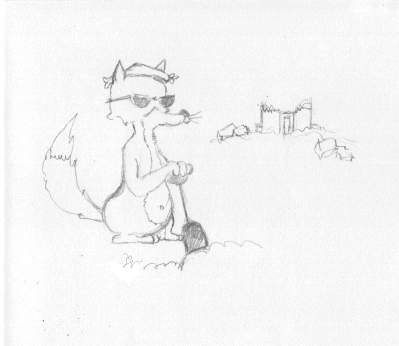 For members of Jewish Art group.
This coming Sunday and Monday, February 10 and 11, is Rosh Chodesh, the new month of Adar.
Then our mouth will be filled with laughter, and our tongue with songs of joy... Psalms 126:2
When a process moves in one direction and then suddenly and unexpectedly changes to its opposite, laughter is generated.
Post your art that elicits joy and laughter. Any medium. 3 pictures per member. Family friendly. I reserve the right to remove inappropriate submissions.
Each participant may submit 3 images.
1) You must be a member of FineArtAmerica.com in order to cast votes in this contest. Your account must have been active at least 30 days prior to the start of the contest in order to vote.
2) You may only vote once per image.
3) You may vote for as many images as you like... but only once for any given image.
Status: This contest is over.
Submissions Begin:
Tuesday, February 5th, 2013 - 7:23 AM
Submissions End / Voting Begins:
Sunday, February 10th, 2013 - 7:23 AM
Voting Ends / Prizes Awarded:
Wednesday, February 13th, 2013 - 7:23 AM
Current Time (Eastern United States):
Sunday, July 23rd, 2017 - 11:55 AM
Contest Prizes
This contest will be awarding the following prizes:
1st Place:
I'm laughing so much I can't breathe
2nd Place:
It was so funny I fell off my chair
3rd Place:
My cheeks hurt from smiling
Contest Administrator
Sponsoring Group
Join Contest
Click here to submit your artwork to this contest.
Invite Others to Join
Contest Overview