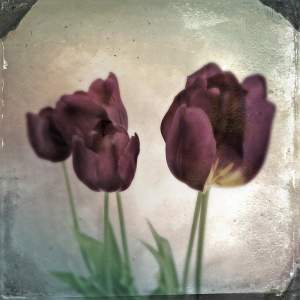 9 iPhoneographers - 9 Perspectives
iPhone 9 is a study group formed by Mikael Carstanjen and Mary Doering. The group consists of nine artists coming from various backgrounds in art and photography who share ideas, information and inspiration.
The iPhone as a shooting and editing device has expanded the world of photography. The ability to shoot and edit on the fly has created an exciting genre of spontaneous photography ideal for capturing moments of time.
9 iPhoneographers 9 Perspectives is the first collective show of the group and represents the wide range of subject matter, style and combination of applications used by each artist to create their finished image.

May 2-30
The opening reception is May 5th from 1:00 to 3:00. Come and meet the artists.