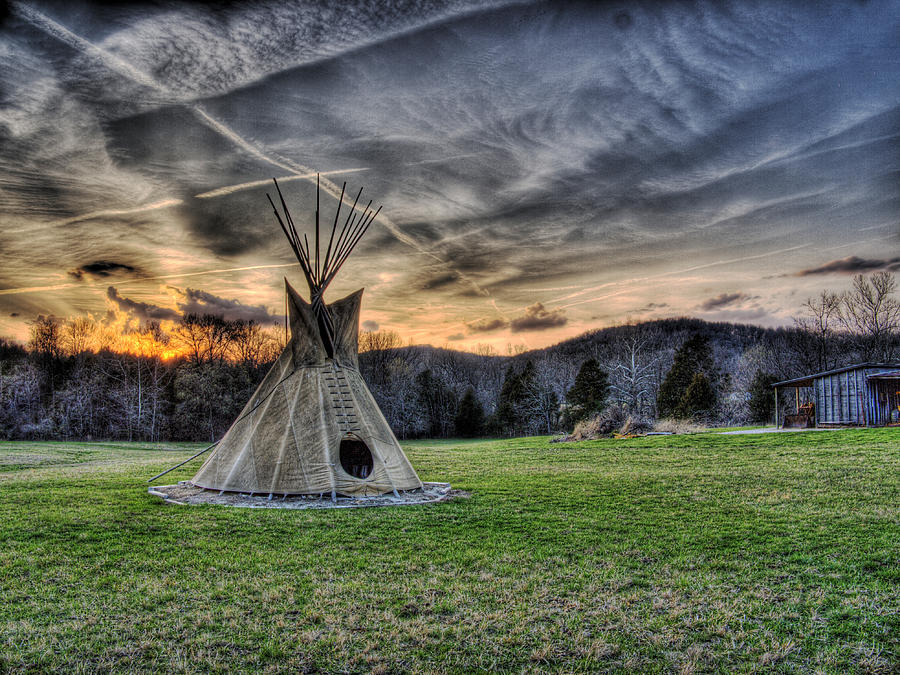 A Marbled Sky is a photograph by William Fields which was uploaded on March 15th, 2012.
A Marbled Sky
I look up and... more
Buy the Original Photograph
Dimensions
36.000 x 24.000 inches
This original photograph is currently for sale. At the present time, originals are not offered for sale through the Fine Art America secure checkout system. Please contact the artist directly to inquire about purchasing this original.
Click here to contact the artist.
Medium
Photograph - Photograph
Description
I look up and
See clouds forming
An image of my own making
Turning, twisting assimilating
And finally becoming
The face I look for in each one
Of the people I meet
The face that beckons me
To think, to feel, to understand
It keeps me transfixed
In this very moment
Beneath the marble sky
Excerpted from the Poem Beneath a Marble Sky by Belinda Bell

If you would like to receive announcements of upcoming events and periodic discounts and coupons; please email me at 2soaringhearts@gmail.com and put the words: Art Mail List in the subject line.
Signed pictures are available directly from the artist either matted or matted and framed. For a hand drawn remarque Add $37.00. Shipping and handling charges are not included in prices.

4x6 in an 8x10 Matte - $30.00, in an 8x10 frame - $60.00

5x7 in an 11x14 Matte - $45.00, in an 11x14 frame, $70.00

8x10 in a 13x16 Matte - $55.00, in a 13x16 Frame - $80.00

8.5x11 in a 13x16 Matte - $60.00, in a 13x16 Frame $90.00

8x20 in a 12x36 Matte - $70.00, in a 12x36 Frame $100.00

11x14 in an 18x24 Matte $90.00, in an 18x24 Frame $150.00

12x16 in an 18x24 Matte $100.00, in an 18x24 Frame $175.00

16x20 in a 22x28 Matte $125.00, in a 22x28 Frame $200.00

18x24 in a 24x30 Matte $150.00, in a 24x30 Frame $250.00

20x24 in a 24x30 Matte $200.00, in a 24x30 Frame $300.00


20x30 in a 26x34 Matte $250.00, in a 26x34 Frame $500.00

24x36 in a 30x40 Matte $300.00, in a 30x40 Frame $600.00


Note: 8.5x11 is discounted and 8x20 is for panoramas only.

Please visit my website at: www.2soaringhearts.com
Uploaded
March 15th, 2012
Statistics
Viewed 577 Times - Last Visitor from Beverly Hills, CA on 08/28/2019 at 6:07 AM
Comments