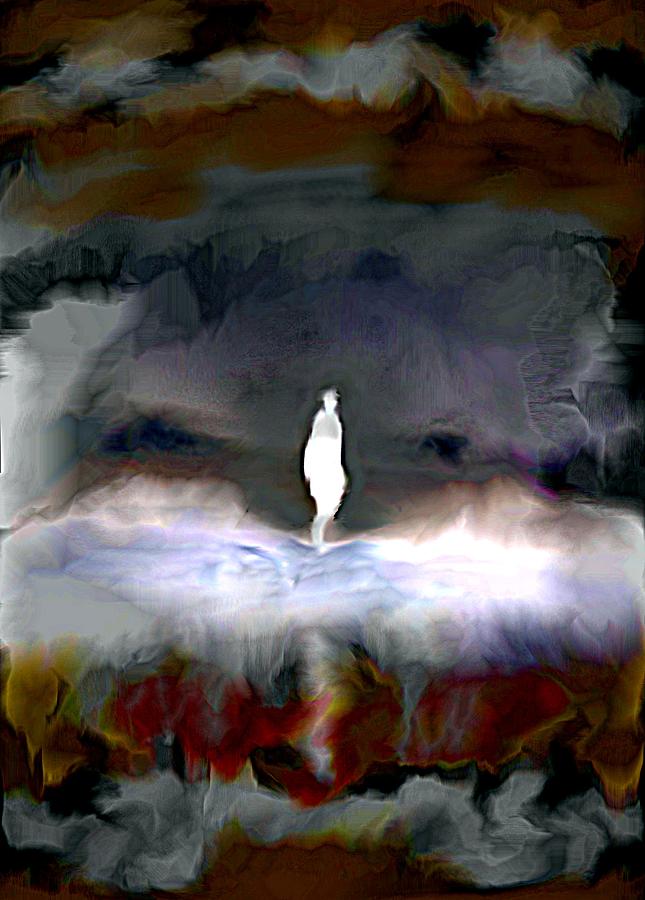 Gathering Storm is a painting by Karunita Kapoor which was uploaded on May 21st, 2014.
Gathering Storm
'GATHERING STORM' by Karunita. ( All COPYRIGHTS reserved)... more
Description
'GATHERING STORM' by Karunita. ( All COPYRIGHTS reserved)

Sometimes during my travels, I have felt the presence of some great powers gathering around me which has always instilled a sense of awe and fear in my heart. The closer I have gone to nature the more closely I have encountered these.
This work is a representation of that feeling!
(All copy rights reserved)

Online buyers are welcome. Hope you find just the right thing for your home, office, I phone covers, restaurant, hotels, school, business decor,
gift needs in my galleries. Greeting cards are also available with your custom messages printed inside and a 30 day no questions asked guarantee.
Images are available in different sizes and formats. Fineartamerica handles each order. They take care of framing, matting, packaging, collecting payments from buyers and sending profits to us artists/sellers. Your Prints would be beautiful, long lasting ...reasonably priced too!
I would appreciate your feedback, social media support, visits and comments.
Please feel free for any query.
My email- karunita.kapoor@gmail.com

My website- 4-karunita-kapoor.artist websites.com

"HOMEPAGE FEATURED ARTWORK
09/10/2014
09/18/2014

Featured in different FAA Groups-

ALL FINE ART AMERICA ARTWORK
08/02/2014

BEAUTY
09/04/2014

NEWBIES 2014
09/05/2014



ALL FINEART AMERICA ARTWORK

VISUAL VOICE- limit 1

ABC GROUP..S is for steel

THE WORLD WE SEE

CREATIVE MINDS

WFS

THE LIGHT PAINTERS

PLEASING THE EYES

GALLERIA OF INTERIOR DESIGN AND ART
10/09/2014

Imagination
11/01/2014

500 Views- 1 image a Day
11/07/2014

Thanks for your valuable time and the visit. Much appreciated. Stay blessed.
Statistics
Viewed 1,257 Times - Last Visitor from Warrington, P2 - United Kingdom on 10/21/2021 at 3:03 AM