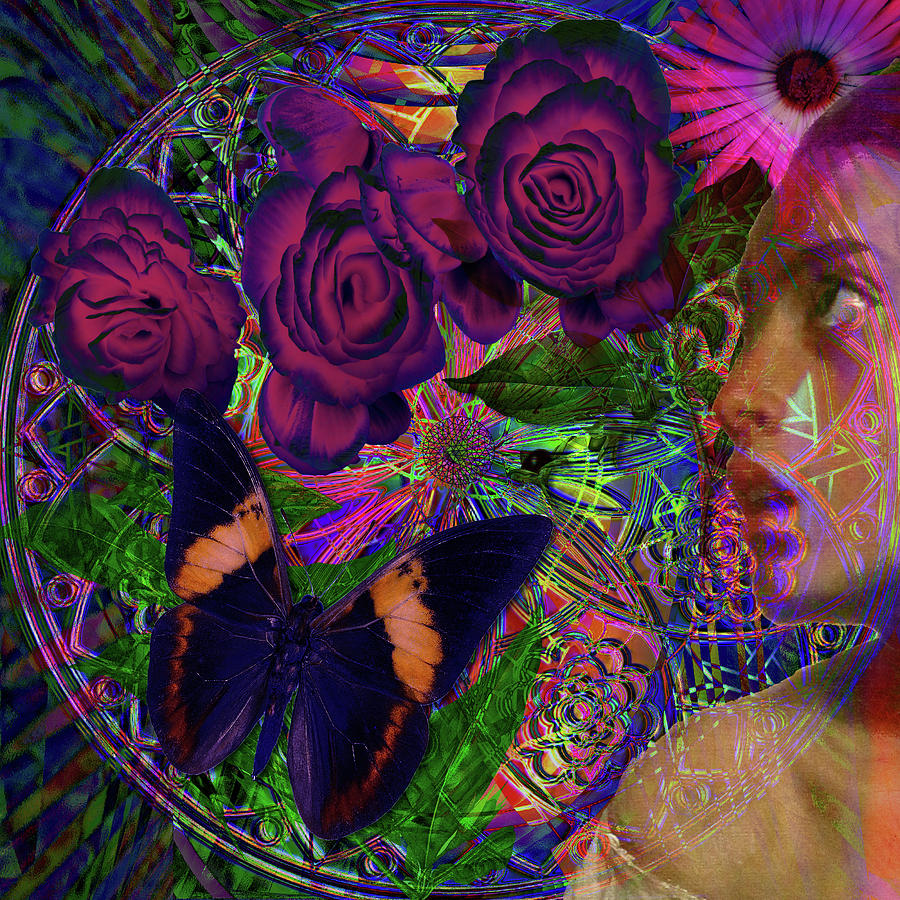 Return Of Paradise Glass is a piece of digital artwork by Joseph Mosley which was uploaded on July 10th, 2016.
Return Of Paradise Glass
We are Children of a living Ship. Renewable Life for Our Planet and Our Children. ... more
Buy the Original Digital Art
Dimensions
6500.000 x 6500.000 inches
This original digital art is currently for sale. At the present time, originals are not offered for sale through the Fine Art America secure checkout system. Please contact the artist directly to inquire about purchasing this original.
Click here to contact the artist.
Title
Return Of Paradise Glass
Medium
Digital Art - Digital Art Photography
Description
We are Children of a living Ship. Renewable Life for Our Planet and Our Children.
More than a billion people in 192 countries now participate in Earth Day each year. Scientists overwhelmingly agree that the reliance on fossil-fuel energy sources, including oil and coal, has stressed our planets ecosystems and contributed to climate warming. They and other experts contend that developing and using non-polluting, renewable energy is the wave of the future. One (or a combination) of four technologies solar, wind, hydropower and geothermal.
Solar energy is radiant light and heat from the Sun that is harnessed using a range of ever-evolving technologies such as solar heating, photovoltaics, solar thermal energy, solar architecture and artificial photosynthesis.
In 2011, the International Energy Agency said that "the development of affordable, inexhaustible and clean solar energy technologies will have huge longer-term benefits. It will increase countries energy security through reliance on an indigenous, inexhaustible and mostly import-independent resource, enhance sustainability, reduce pollution, lower the costs of mitigating global warming, and keep fossil fuel prices lower than otherwise. These advantages are global. Hence the additional costs of the incentives for early deployment should be considered learning investments; they must be wisely spent and need to be widely shared".The total solar energy absorbed by Earth's atmosphere, oceans and land masses is approximately 3,850,000 exajoules (EJ) per year. In 2002, this was more energy in one hour than the world used in one year. Photosynthesis captures approximately 3,000 EJ per year in biomass. The amount of solar energy reaching the surface of the planet is so vast that in one year it is about twice as much as will ever be obtained from all of the Earth's non-renewable resources of coal, oil, natural gas, and mined uranium combined.
Statistics
Viewed 2,062 Times - Last Visitor from Guangzhou - China on 09/21/2019 at 8:51 AM
Comments (21)