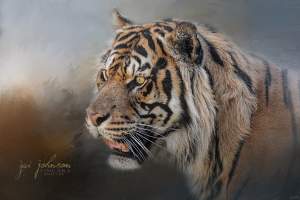 This group is a gathering place for photographers and artists on FAA to post images they have made using The Daily Textures in their work.

Submit up to 3 of your works each day using one or more of The Daily Textures from The Daily Texture as a texture or background within your image.

Work submitted must clearly show the use of one or more of The Daily Textures -- OR-- it must state in your description you used a texture(s) from The Daily Texture collection within the work. (either alone, or in combination with textures by others)

As my 'thank you' to you for your participation, I will be promoting all accepted images in the group on social media outlets to help you draw more attention to your work (only if you have the social media icons available on your image page).

I look forward to seeing all of your creations made with these textures and to help get your work more attention by sharing with my friends and followers!

View All Available Daily Textures/Backgrounds Here • Like/Follow The Daily Texture Facebook Page Here

Be sure to visit our discussion area, too! There is a thread for tutorials, a thread to share your sold works featuring these textures, and a thread for sharing works which have won a contest or featured some other type of award or recognition.

Please enjoy the Featured Artworks below and give the artists your thumbs up and comments! Click on the IMAGES tab above to view ALL the fine art created by the Daily Texture Art members, too.