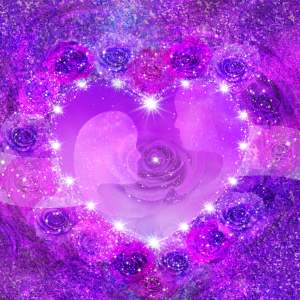 Any type of art that strongly depicts emotion. I look for work that 'pops'. I particularly look for work that has images of light versus dark and strong color. I am very selective about the images I feature so please only submit your best emotive work. Before you submit an image, ask yourself if you feel strong emotion when you look at it. If so, then it's a good fit for this group. Due to the amount of images that are submitted, I will have to remove images that don't portray a strong emotion. Please keep it family friendly!

I will be randomly picking artists' work to feature on the home page. Things that jump out at me and get my attention. Every now and then I will select an artist to feature as well.


*******NEW! There are 2 new promotion links under the Discussion tab. Please check them out so that all members can promote each other's work and increase their ranking on FAA!*******

Note about images-If you have a password protected site, I will not be able to add your work to this group. I click on the images and look at them more closely before I add them and the password protected sites won't allow me to view the images. I'm not sure how to get around this, so unfortunately I will have to pass on those images. I also don't post images that are shown in a room setting because I like to concentrate completely on the image itself. I feel this gives the images the attention that they deserve without other distractions in the photo or work.


Thank you to everyone who participates! I hope that this group can grow and get more active!