Group Administrator
Join Group
Invite Others to Join
Group Overview
This group was started on May 19th, 2013 and currently has:
RSS Feeds
About This Group
Any Medium. The criteria is a female subject and erotic in content. I select images for the group based on my personal taste. I try to put at least one from every Artist who submits an image. I will not accept any male images, as this is a female erotic art group, also while I am a fan of BDSM I will not accept images that in my sole opinion go to far.
Thanks to everyone who is a Member of the group. I think we have one of the nicest collections of female erotic art on FAA.
As you see in the group name...
- Pictures should be erotic and it should have at least a touch of 'art'...
- please post only the best image of a series - or I choose the best one...
If you have any questions: just send me a PN
Rod Meier
Oh, and take a look at my first video art gallery/vernissage of the 'Fine Art of Bondage' project:
---
Winners of the 'Erotic Art' Contest
Congratulations! These are the top 3 images voted by you at the
Erotic Art Contest
:
#1 - 'Nude on a chair' by
Newd PhotoWerks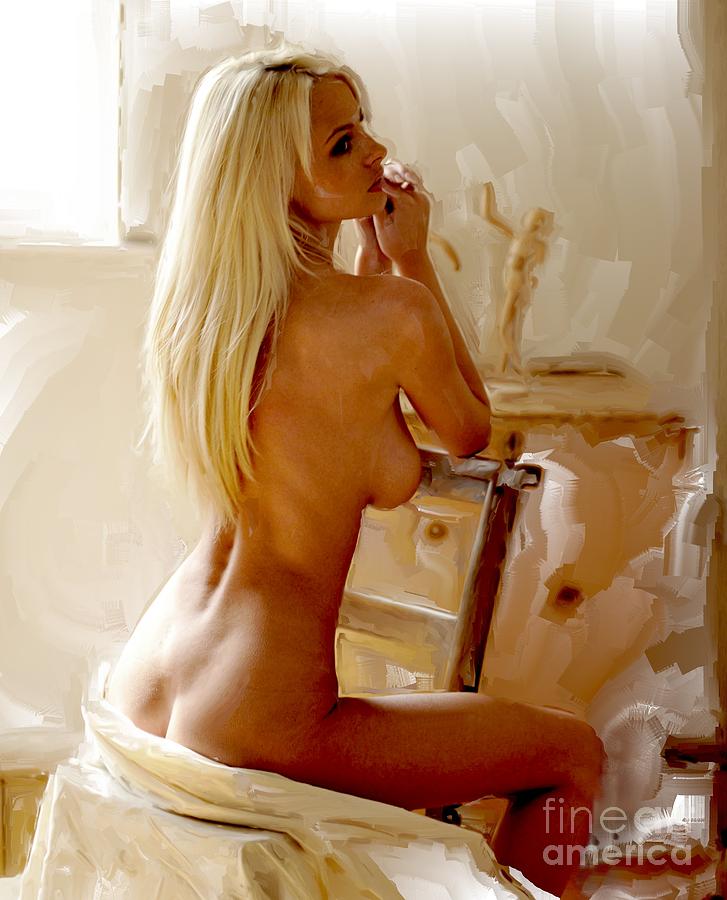 #2 - 'Adeline' by
Vitaly Vachrushev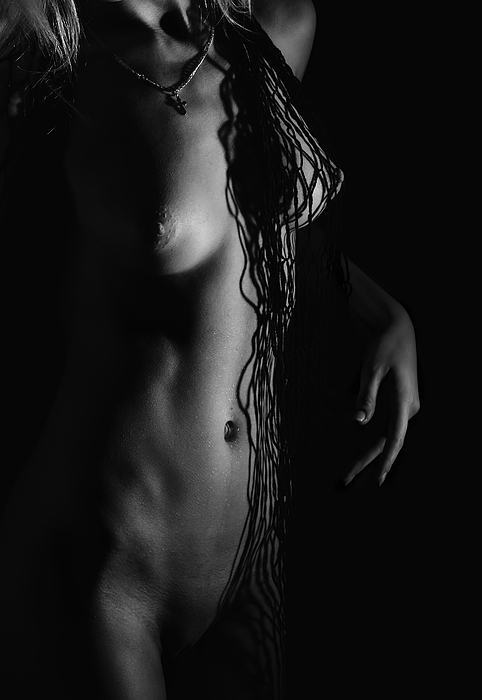 #3 - 'Nude' by
Hugh Smith