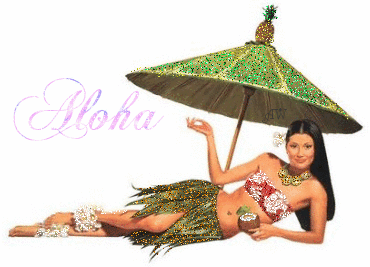 Aloha, this group is devoted to a collection of the most beautiful Fine Art Photography from the Hawaiian Islands. Paintings + Watercolours etc. may be submitted as well . . Scroll down to view the featured works in this gallery.

Here you will discover the Aloha Spirit and beauty of the islands offering the very best photography and art that our members have to offer of the lovely tropical islands of Hawaii

Hawaii Nei - the crown jewel of an ocean that covers a third of our planets surface. Home of the Spirit of Aloha. Known the world over for its beauty, tranquility, and healing, the Hawaiian Islands comprise a total of 137 islands and atolls, with a total land area of 6,423.4 square miles (16,636.5 km).






★ 5 images per day may be submitted to the queue for consideration



Follow Sharon Mau's board Hawaii on Pinterest.