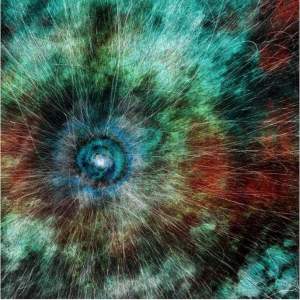 This group is for artists who love to create purely from their imaginations--not depicting existing objects, though the art can symbolize or represent concepts, etc. I have posted one of my recent works as an example . Artists may post one image per day from any media: digital art, abstract or abstracted photography, oils, mixed media, acrylics, watermedia, pen and ink, charcoal, etc. Works can be square, landscape, or portrait orientation. Almost anything goes except art that clearly depicts (or even abstracts) people, scenes, or objects.

Images must follow FAA's printing guidelines--in other words, if your image is poorly cropped, too small to print, etc., it will be rejected.

Once I begin featuring art, I will change out these images to include works from submitting, featured artists.