Group Administrator
Join Group
Invite Others to Join
Group Overview
This group was started on August 14th, 2011 and currently has:
RSS Feeds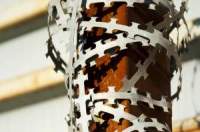 About This Group
This group will probably appeal more to photographers, however I am going to leave it open to all mediums. I will delete images that have nothing to do with the theme of the group. The best will be featured!
- Sorry No Dead Animals Please. Man made objects or places.