Group Administrator
Join Group
Invite Others to Join
Group Overview
This group was started on November 13th, 2013 and currently has:
RSS Feeds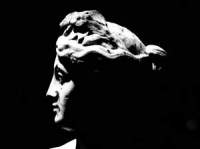 About This Group
WELCOME !
- I created this group for FAA elites.
- For FAA excellences in ARTs.
- You must be un real talent to post your creations here.
This group is like one continuous contest.
If you have one picture featured here, You are the WINNER.
Is no limits like number of posts but is limited like quality, subjects and composition. ( Please no violence, no drugs, no politics, no indecent things. Thank you for understand me ! )
That is all !
S U C C E S S to all !