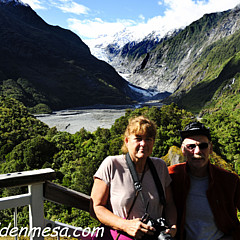 Don and Bonnie Fink Shop
Purchase canvas prints, framed prints, and more featuring artwork from Don and Bonnie Fink.
For Don and Bonnie Fink, making images has become a way of life. While their interests change over the years, from building a home in northern New Mexico in 2001, to full time Rving in 2007, to traveling to Europe in 2012, their passion has always remained firmly rooted in photography and capturing images of their experiences. For Bonnie, the excitement of getting an image right when the shutter fires is her goal. Don is more analytical, preferring to "gather the information" and render his interpretation later. Both are interested in wildlife and landscape as their main...
more