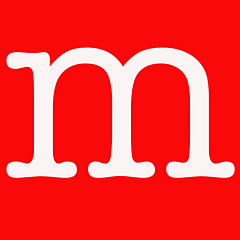 Musings-on-Art Art Shop
Shop for wall art, home decor, apparel, and more featuring artwork from Musings-on-Art .
Musings-on-Art.org is an educational resource for anyone interested in learning more about the world of art, as well as collecting art. We provide articles on artists, art movements, the art processes and art reviews from around the world. Most of our articles are written by professional working artists, which gives our readers a unique point-of-view about the artwork being discussed. Our artists-writers also recommend books that we carry in our bookstore. In addition to our educational mission, Musings on Art® represents award-winning established artists from around the...
more